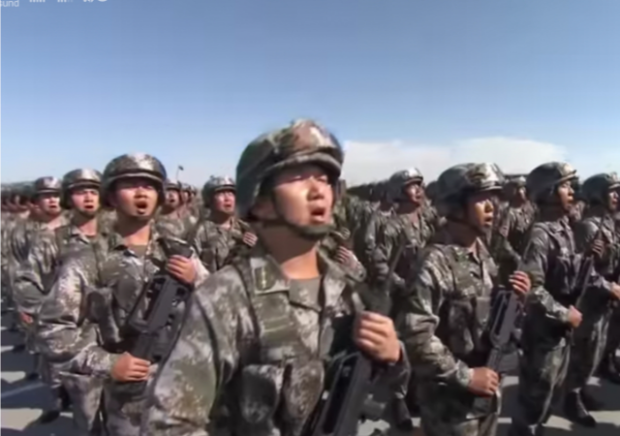 Comment: Like impeachment, the Wuhan virus and its fall out  has held our attention to the point where we hear virtually nothing regarding the rest of the world. China's aggressiveness has reached the boiling point and can no longer be ignored. What is more disturbing is that the Chinese leadership appears to be utterly confident in making their moves. One wrong step can wreak Hell on Earth.
*****************************
Chinese Troops Cross Into India, Fortify Positions
Indian media report Chinese military build-up along the Himalayan border
The border tensions between China and India have escalated once again, after hundreds of Chinese troops crossed into Indian territory. Soldiers of the Chinese People's Liberation Army (PLA) breached the Indian border at multiple locations in the northern Himalayan region of Ladakh, Indian media reports said on Saturday.