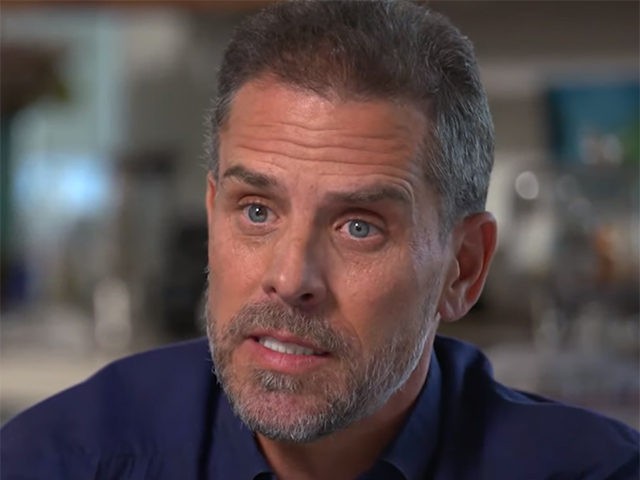 Comment: As predicted, many witnesses as well as the entire hearing will be more troublesome to the Dems than to Trump–provided the observer is reality oriented and not a foaming- at- the- mouth Trump hater or simply out to lunch.
BACKFIRE: Democrat Impeachment Hearing Accidentally Makes Case for Hunter Biden Investigation
by Haris Alic
The impeachment inquiry into President Donald Trump backfired on congressional Democrats Wednesday, when a star witness inadvertently made the case that Hunter Biden's wheeling and dealing in Ukraine should be investigated.
Testifying before the House Intelligence Committee on the opening day of the inquiry, Deputy Assistant Secretary of State George Kent admitted that U.S. officials had been urging the Ukrainian government for some time to explain why an investigation into Burisma Holdings, the eastern European oil and gas company that employed Hunter Biden on its board of directors, was shut down.